Jaipur restaurant is run by a Punjabi family with roots from a place called Jaisalmer. Jaisalmer and Jaipur are located in Rajasthan. The restaurant has been operating since 1996 in the heart of Oslo.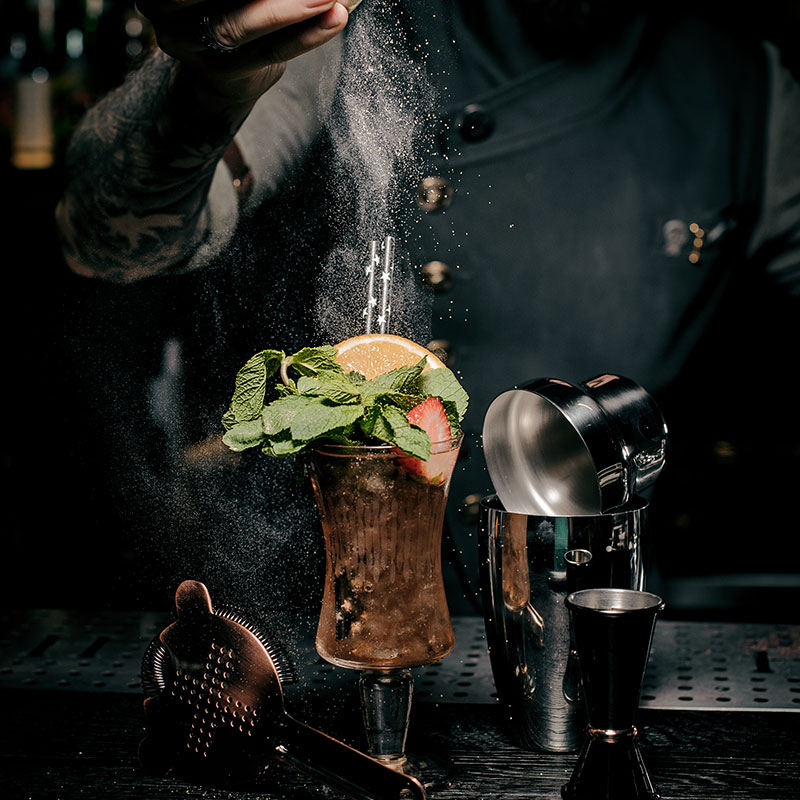 Full pott her. Ingenting å sette fingeren på egentlig. Den beste indiske maten jeg har spist, og store posjoner. Kommer tilbake hit. Anbefales!
Idag har vi vært og spist middag hos Jaipur på Egertorget. Vi fikk servert byens beste indiske mat på rekordtid, så det gjorde opp for de noen minuttene vi måtte vente i kø for å få bord. 5 stjerner for både betjeningen, maten og opplevelsen.
Hadde take away herfra for et par dager siden. Kjempepluss at de har glutenfrie naanbrød! Ellers er det veldig store porsjoner og smaken er helt rå. En av de bedre indiske i Oslo. Anbefales!